Spotlight On... Moving Up
March 16, 2017
Columbia is happy to announce five recent promotions! Brittany Boilard, Rosemary Duffy, Greg Keller, Meghan O'Connor and Manny Venuti have all worked hard to better the Columbia team and will have even more opportunity to do so in their new positions. At Columbia, we encourage our employees to explore their interests and promote their growth – we know that our people are what make us great!
Greg Keller | Project Executive
Greg has been with Columbia's Mainstream Division since 1998, when he started as a Project Superintendent. With over 35 years of experience in the construction industry and almost 20 years with Columbia, Greg has a wealth of knowledge and experience with all facets of construction. This experience combined with his unique problem solving abilities and logistics coordination background makes him an invaluable resource. Greg has provided his skills as a lead superintendent on some of Columbia's most ambitious and successful projects, including 175 Wyman Street in Waltham and the IRS Expansion in Andover. Greg is our choice to lead Columbia's team for our large expansion project for Siemens Healthcare, beginning construction on their Walpole campus this month. As Project Executive, Greg brings his leadership and management skills to both the Siemens team and Columbia's team!
Rosemary Duffy | Project Executive
Rosemary joined Columbia's Interiors Division in 2010 as a Project Manager and has been a staple of the team ever since. Her attention to detail and drive for excellence clearly qualified her to manage some of Interiors' most complex and high profile projects, including the new Sonos headquarters. Eventually she moved into a Senior Project Management role, which highlighted her ability to mentor and guide new Project Managers. Rosemary has also excelled in the RFP process, her knowledge and input has been extremely helpful in securing future work. In her new role of Project Executive, Rosemary will bring her expertise and successful project approach to even more Columbia jobs!
Brittany Boilard | Project Manager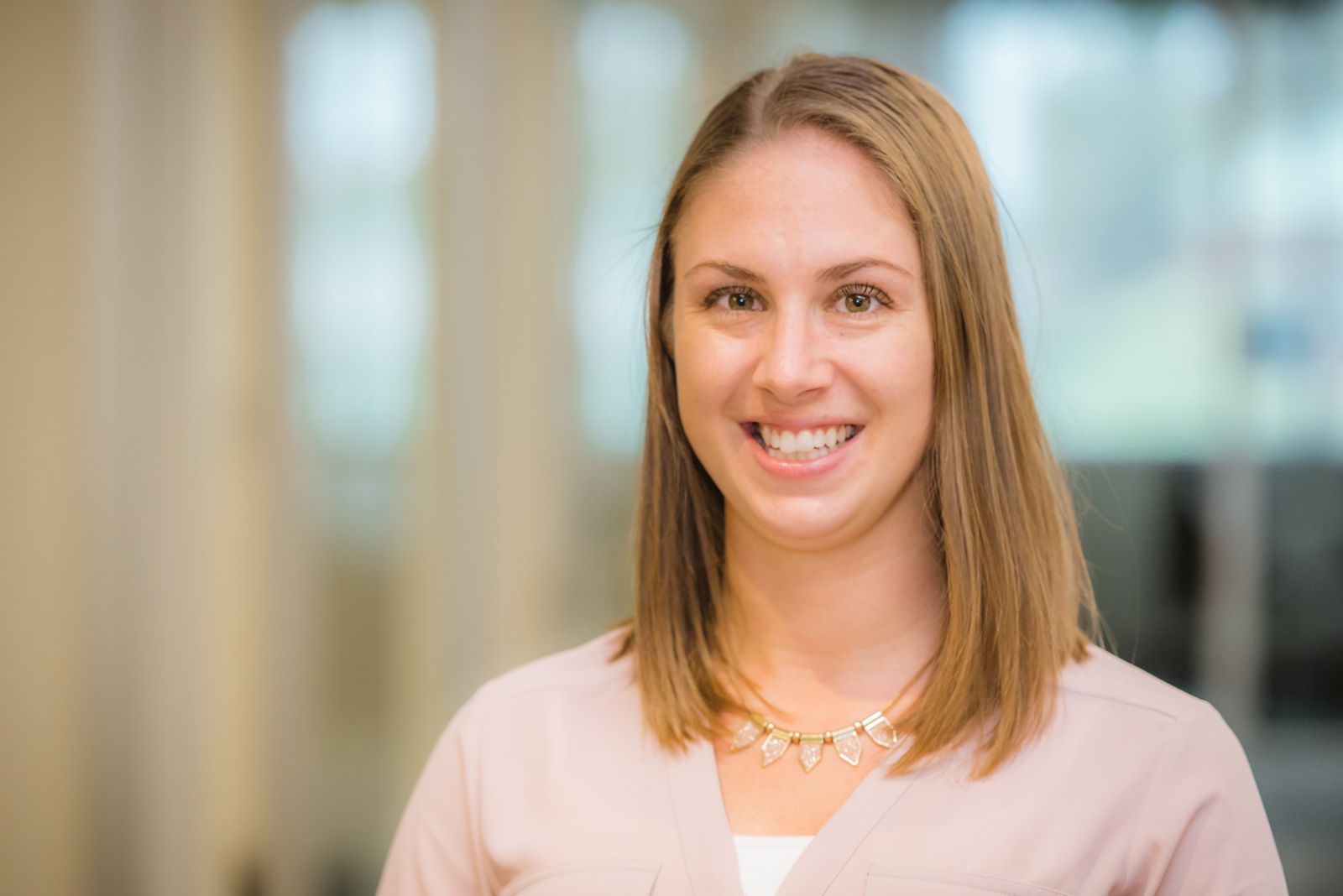 Brittany began working at Columbia in 2013 as an Assistant Project Manager within the Interiors Division. Her friendly personality and impressive ability to juggle several responsibilities quickly differentiated her as a standout member of the team. Assisting our Project Managers allowed her to gain valuable knowledge and experience, which she successfully applied during the first project that she managed on her own. Brittany creates positive and lasting relationships with both internal and external team members through her approachable personality and consistent reliability. As a Project Manager, she will no doubt continue to be a major asset to the Interiors Division!
Manny Venuti | Estimator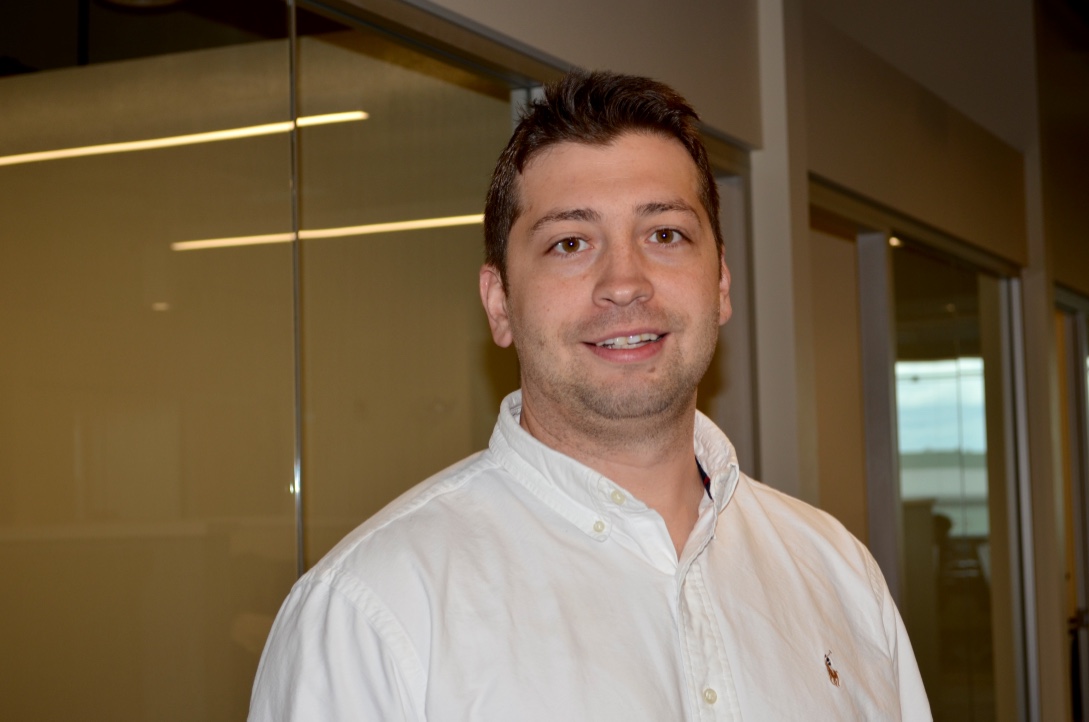 Manny has been with Columbia's Interiors Division since 2016, when he started as an Assistant Estimator. From day one, he was willing to jump right in and learn from experience with the guidance of the preconstruction team. He quickly adopted Columbia's preconstruction approach and emphasis on total team communication as well as client satisfaction. Manny's hard work several of Interiors' larger projects served as a testament to his ability, and his personality proved to be a great asset to teams both internal and external. We are confident that he will have continued success as a Estimator!
Meghan O'Connor | Interiors Marketing Manager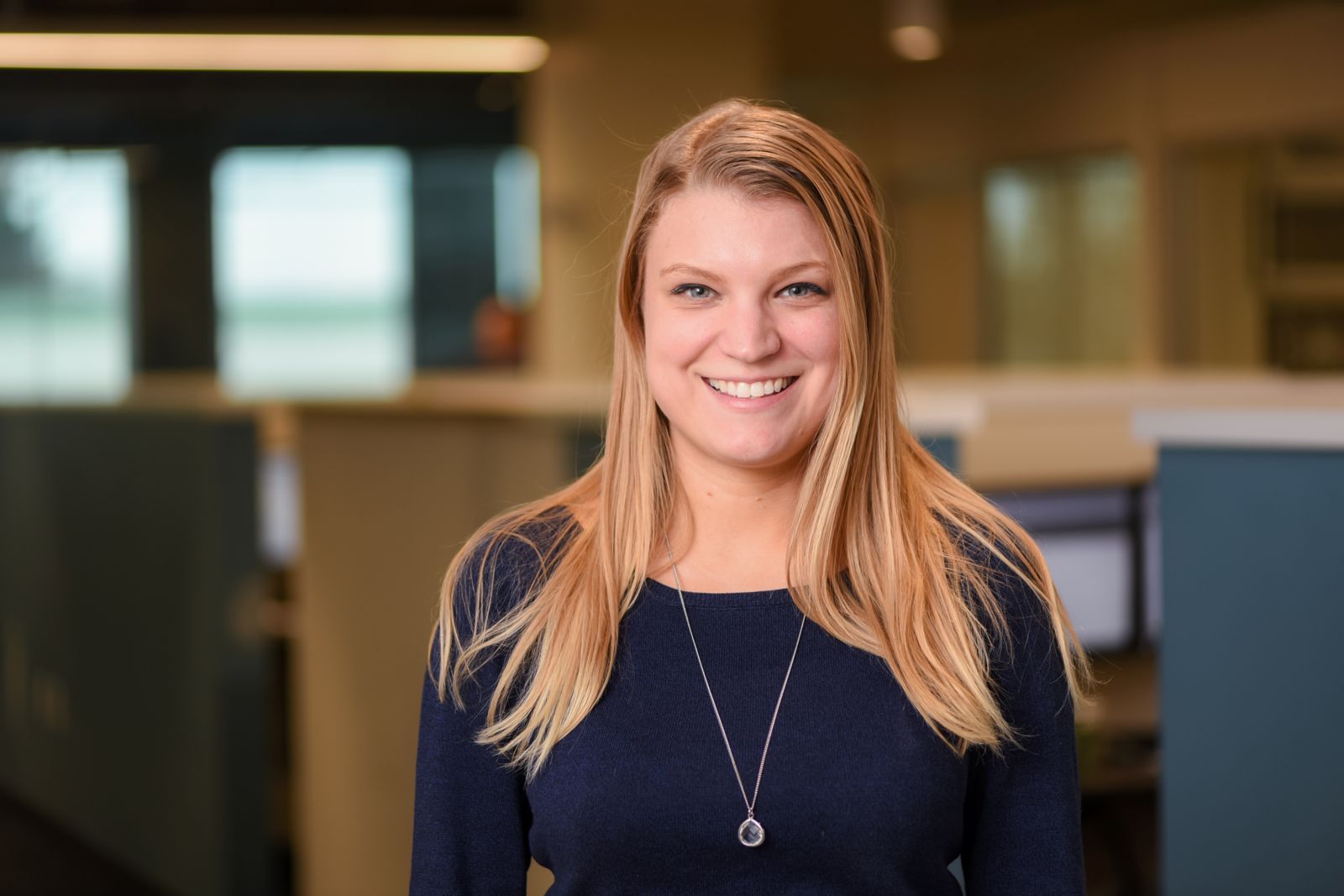 Meghan joined the Columbia Interiors team in 2013 as a Project Administrator. The establishment of the Sam Lilly Awards (an internal construction excellence award presented to one Interiors project and one Mainstream project each year) in 2014 allowed her to exercise her creativity and explore her potential in the Marketing area. Eventually, she got involved in the RFP process and quickly took the lead for Marketing efforts on all incoming RFP's within the Interiors Division. Recently, she has been producing weekly blog posts and played a central role in Columbia's social media efforts across all platforms. As Interiors Marketing Manager, Meghan will have the opportunity to apply her creativity to even more Marketing initiatives!
Congratulations to all!